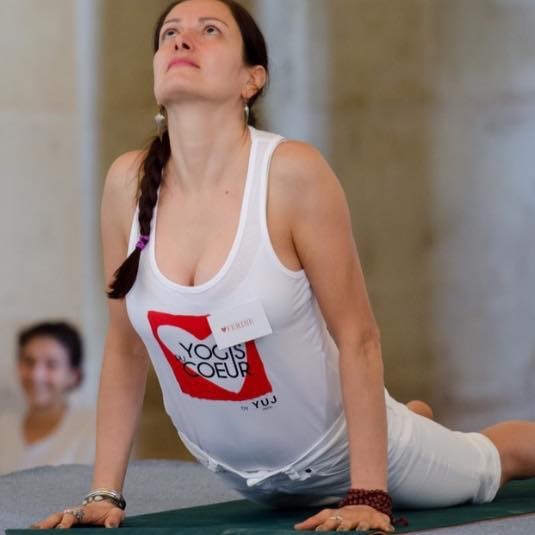 Ferdie I am and I am very happy to finally welcome you on Happy Yoga, a unique place for exchanges around the world of yoga. I really want to share my experiences, my thoughts with all of you who wish to discover or deepen the practice of yoga, a discipline that balances your vital energy through the body, breath, mind, voice, gaze and meditation.
Here I want to offer the best of myself to people like me who are looking to move forward and make progress while learning to receive what life gives us. Surfing the wave of life to better transform and create what should be.
I also expect all my heart your comments, your comments! So tell me absolutely everything like me. Let me know your thoughts! And if you are really satisfied, circulate Happy Yoga, please like and share! Also this will allow others to discover and enjoy!
NAMASTE!